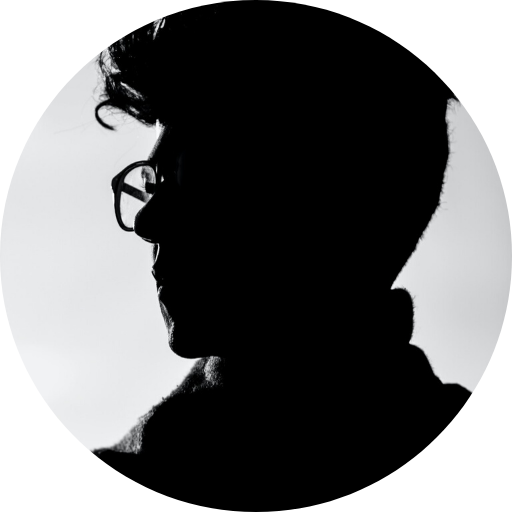 Hi, I'm Carson. Welcome to Course Reviewers.
I review the internet's most popular online courses and serve up detailed analysis and reviews of each.
I've always been a life long learner and an avid student. I've made it my life's mission to self-educate myself by learning from the best and the brightest.
I created Course Reviewers to help learners like you navigate the complicated world of eLearning and uncover the internet's greatest gems.
My most popular reviews
In this review, we'll see if the magical duo can unveil a Penn and Teller MasterClass worthy of your time and investment. TLDR: If you are interested in learning and mastering the fundamental principles of magic, this MasterClass is worth the 2 hours and 53 minutes of your time. You can sign up for the…
Read more Is the Penn and Teller MasterClass as Magical as it Sounds?